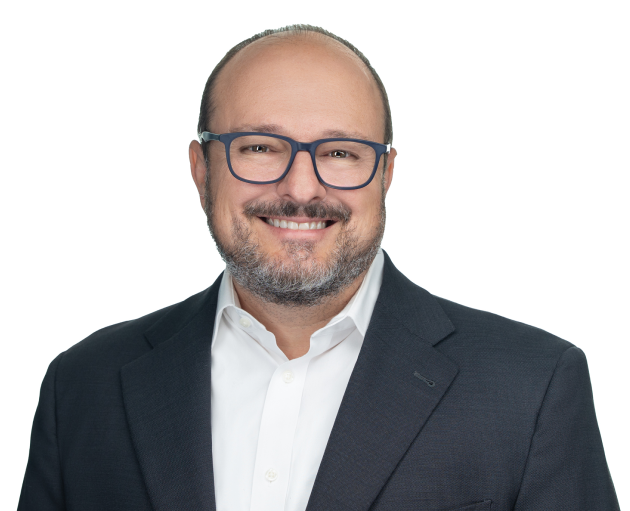 Hello, I'm Alex, and welcome to our site! Bio pages tend to be a bit boring so I will try and mix it up a bit for your reading pleasure. Here goes…
I graduated from George Washington University with a doctorate in Clinical Psychology. During this time, I focused my research efforts on psychometrics (fancy way of saying "I worked on surveys") and was a research fellow for the National Institutes of Health. I created a questionnaire to assess how your health beliefs affect how you utilize medical services. It was well-received and set me up for an academic career.
Upon graduating, my research interests evolved to investments, and I sought a formal career in the financial industry. Staying true to my scientist-practitioner mindset, I joined McLean Asset Management and was able to publish a number of articles, and one went on to win a fancy award too! I also founded a financial planning software company to better serve the industry and our underlying clients.
Never one to sit still for very long, I became extremely disillusioned by the lack of assessment tools used in our profession that can help individuals determine their best path for retirement success. (This, by the way, is the largest understatement on this site.)
I took Wade's framework for Retirement Income Planning (more on Wade later) and sought to quantify these concepts into a workable retirement income model. With the help of our Retirement Researcher community, we conducted a hugely successful investigation that delivered the RISA® right to your screen.
Wade Pfau, Ph.D., CFA, RICP®
Wade is a one-man think tank. Wade's retirement income framework was the base that helped me build out the RISA®. He is the Professor of Retirement Income at The American College of Financial Services, a higher education institution for financial planners. He leads the curriculum for their Retirement Income Certified Professional designation (RICP®). He is also a partner with me at McLean Asset Management and Retirement Researcher.
He earned a Ph.D. in economics from Princeton University in 2003 and became a CFA charter holder in 2011.
Wade regularly publishes his research on retirement income topics in leading peer-reviewed practitioner-based financial planning research journals.
He has won several awards, including:


Two Montgomery-Warschauer Awards, which are awarded annually by the editors of the Journal of Financial Planning to "honor the paper that provided the most outstanding contribution for the betterment of the Journal's readership in the preceding year."


Acadamy of Financial Services

Journal of Personal Finance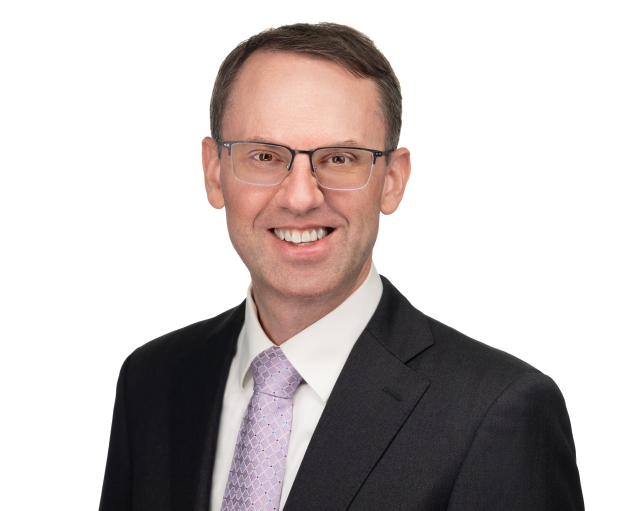 The RISA® started as an outreach research project with the readership at Retirement Researcher. RetirementResearcher.com, our sister company, represents an online community of over 20,000 like-minded individuals focusing on retirement income.