Supercharge Your Practice: A 3-Part Masterclass
For CFP CE credit fulfillment: required attendance parts 1 + 2 only
Don't miss your chance to join us for a 3-part masterclass to see how you can leverage the innovative Retirement Income Style Awareness (RISA®) assessment to personalize retirement income planning, build stronger client connections and future-proof your practice.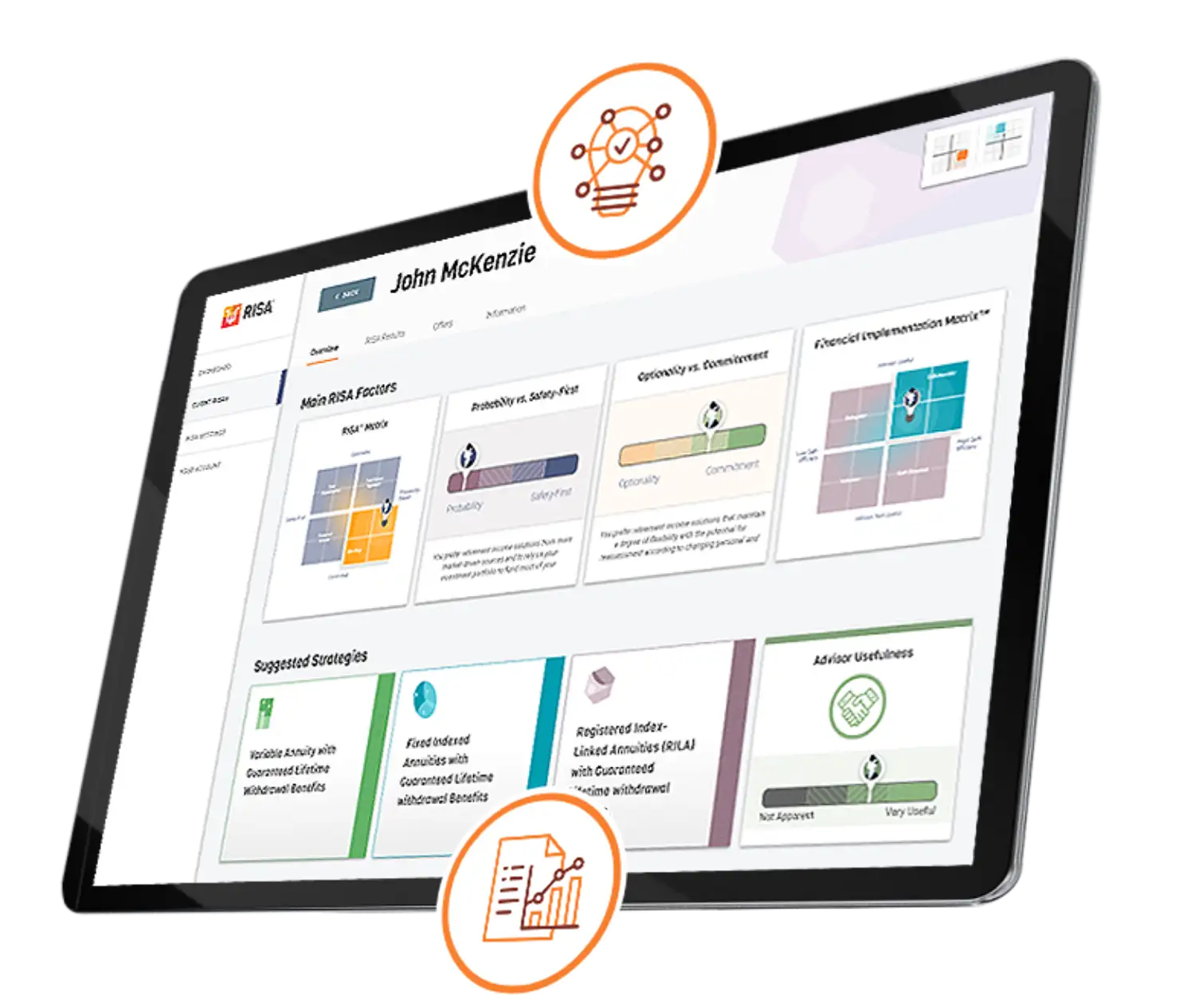 (All attendees will also receive an exclusive special offer to help increase your ROI)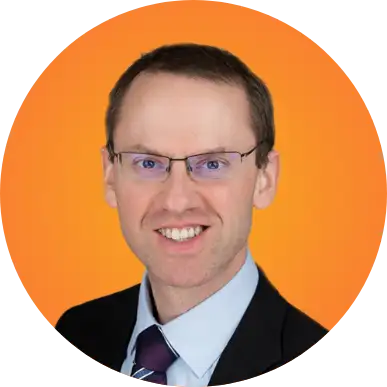 Wade Pfau, Ph.D., CFA, RICP®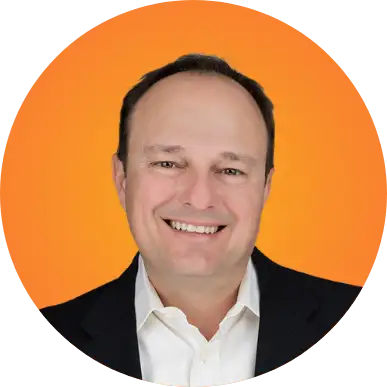 The RISA, a psychology-backed, research-driven income personality assessment, empowers individuals approaching or planning for retirement to identify and define their personal preferences for generating retirement income. For advisors, this represents a powerful way to differentiate their services by taking a personalized approach to retirement income planning, facilitating more meaningful discussions with their clients and ultimately building trust and loyalty within client relationships. This upcoming masterclass is available for CFP CE credits. Parts 1 + 2 are the only sessions for which attendance is required to fulfill CE credit obligations. Attendees will benefit from an exclusive offer at the end to put what they learn into practice.
See What Advisors Are Saying:
Interested in the opportunity to work directly with Alex & Wade to maximize the impact of the RISA at your firm?
Don't miss the Supercharge Your Practice: A 3-Part Masterclass. Space is limited! Join us on August 28th to August 30th from 12:00-1:30PM EST.
The RISA 3 Part Masterclass Agenda
The RISA, is like an income personality test for your clients that reveals:

The RISA examines the factors that go into retirement income decisions to help your clients identify their true preferences and define financial implementation types, retirement income concerns and funding propensities.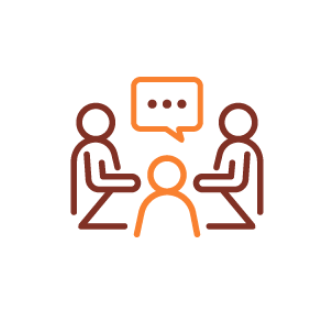 Build Stronger Connections
Identifying the retirement income strategies that resonate with clients leads to higher quality meetings, deeper personal connections and better advice.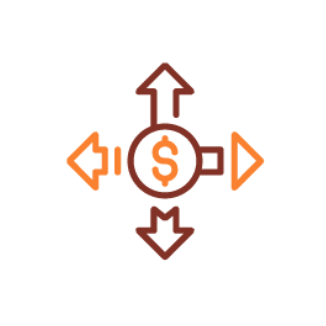 Create a consistent client experience from accumulation to retirement income planning using the RISA survey to keep client preferences top of mind.

Improve Outcomes and Deepen Client Engagement
Advisors using the RISA can define strategies that match their clients' personalities more closely than ever before.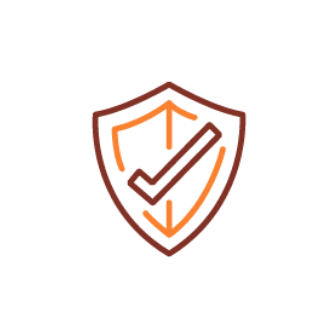 Future Proof Your Practice
Expand your retirement income planning playbook by curating a variety of credible strategies in a truly fiduciary manner.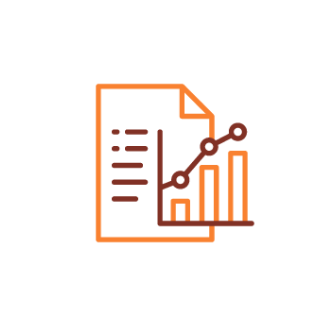 Maintain a Fiduciary Standard
By identifying the right strategy for every client, you can confidently document how client preferences informed selected retirement income strategies.
Learn More about RISA's Online Educational Community: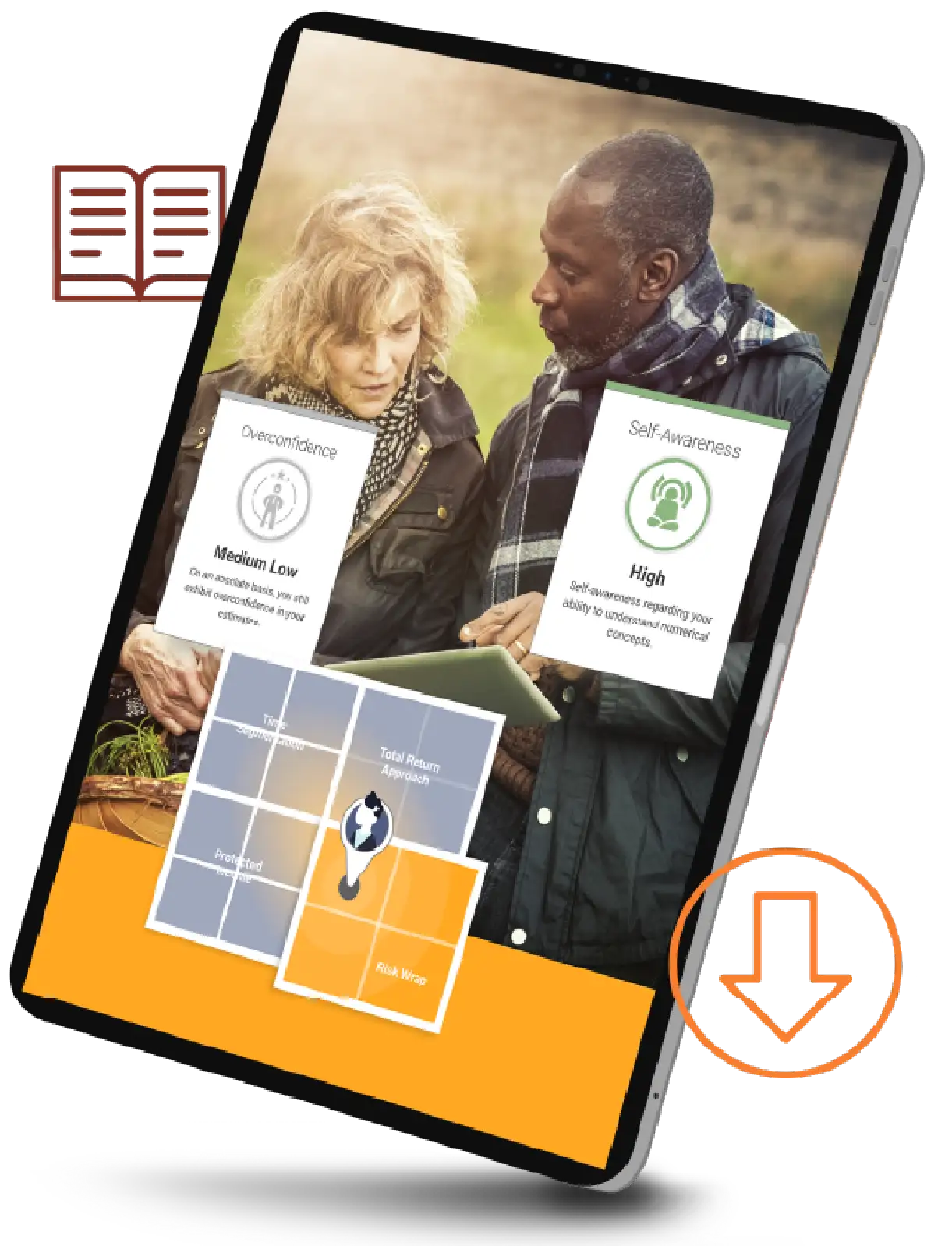 As part of the RISA subscription, you will receive an automatic membership to our RISA online educational community led by none other than industry leader Wade Pfau.
Here we will provide all the educational material you need to:
Learn about the RISA Framework
Provide training opportunity to other members of your firm
Discuss the RISA concepts to clients
Interpret the RISA results for a client
Additionally, we will have:

Regular office hours
A Private LinkedIn Forum for community
And did we mention, we are in the process of providing these with CE credits? Many advisory membership and consulting groups easily charge upwards of $2,000 per advisor per year for these consulting benefits.
All included with your RISA firmwide license.
The next market release of the RISA, for firms is coming THIS SUMMER!
Masterclass attendees will get first access. Reserve your spot now and don't miss exclusive access to free resources and a special offer.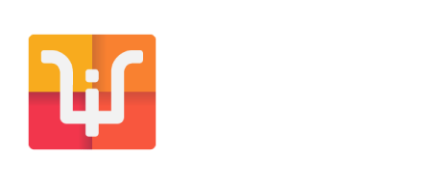 © 2023 RISA LLC
These client experiences are specific to the RISA® Profile tool and do not reflect opinions of any other entity.