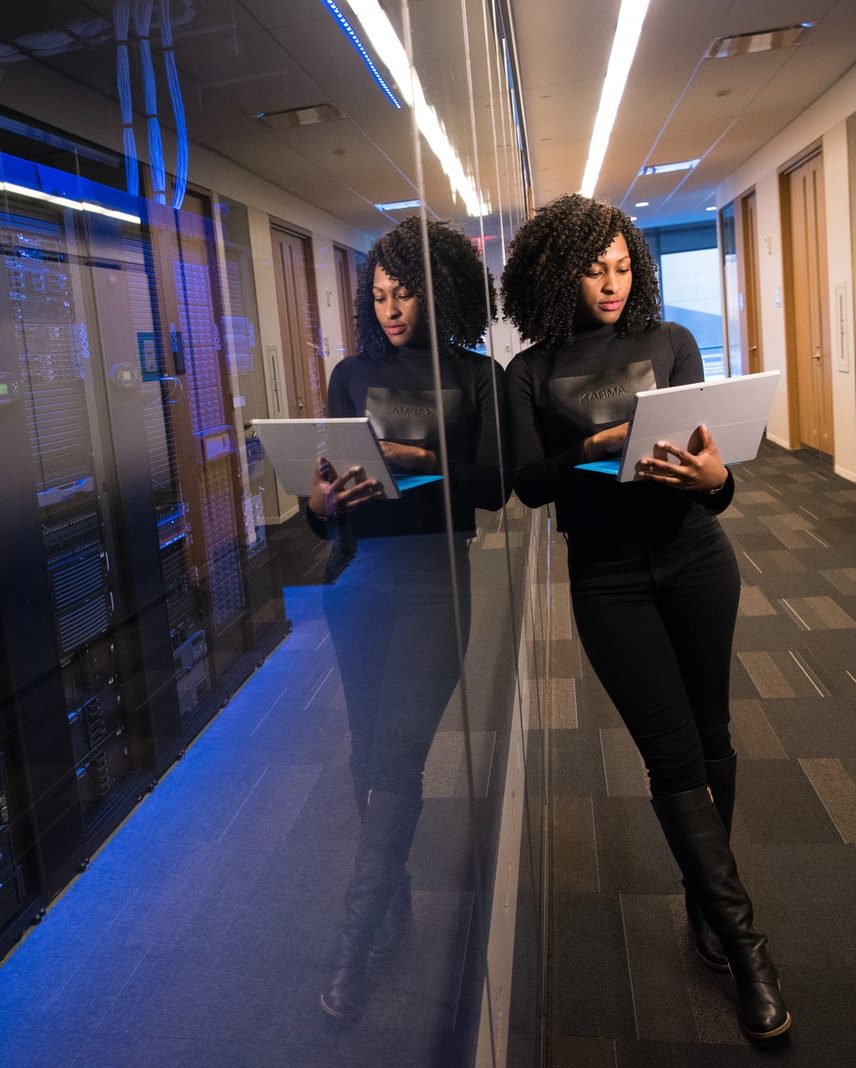 The RISA was built from the ground up with security in mind to safeguard a Firm's data and the data of it's prospects and clients.
The following is a bullet-point version of the measures we've undergone to ensure complete safety while using the platform:
Secure by design leveraging a zero trust serverless solution architecture.
Data residency restricted to the AWS US regions only.
Survey records are stored in an isolated data lake, encrypted to meet the AES 256 standard.
Metadata catalogs are encrypted to be Fips compliant.
Services are hosted and monitored by secure third party to ensure there is no conflict of interest between firms and financial institutions.
Service hosted in AWS Cloud
Authentication leveraging Security Assertion Markup Language 2.0 (SAML 2.0) protocol.