Their preferences,
your strategy.
Earning a client's trust is the foundation of success. And trust occurs when they know you've taken the time to understand them.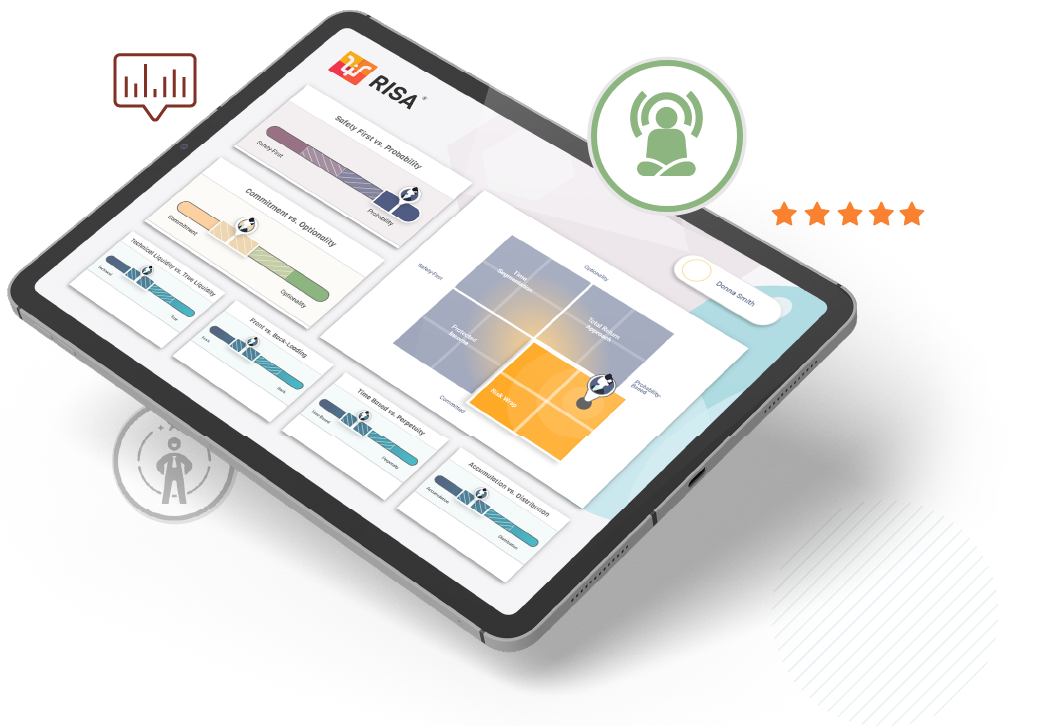 The RISA® stands for Retirement Income Style Awareness.
When your client takes the RISA® Survey, they identify their retirement income personality all on their own. And with those results in hand, you can define strategies that match their personality more closely than ever before. The client feels like they are heard, you feel like you can guide them down a path they can trust, and the results speak for themselves.
While we believe every advisor can benefit from deploying the RISA® to their clients, we find the RISA® especially valuable for advisors that want to start any retirement income plan according to strategies that will resonate with their clients and prospects.

There are many credible retirement income strategies and not all of them are dependent on retirement income from an investment portfolio.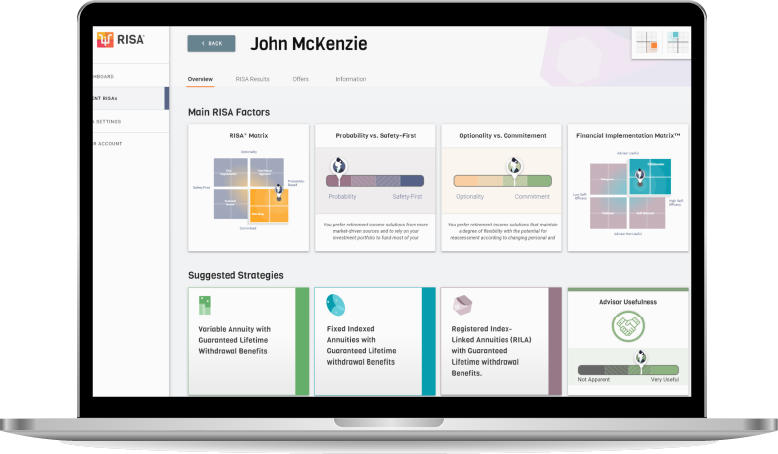 Many popular strategies derive retirement income from contractual sources. Determining which strategies are a best fit, requires a new way to look at retirement risks that are absent in the more traditional risk questionnaires that rely on incomplete assessments of risk tolerance and risk capacity. Retirement Planning is different.
The RISA is right for you if you are an Advisor looking to: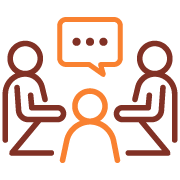 Identify the retirement income strategy that resonates with your prospects and clients. This will improve the quality of your meetings because you can connect on a more personal level around planning needs which naturally lead to higher conversions but more importantly the right advice.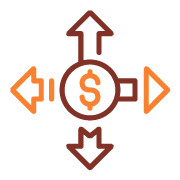 Future proof your practice by expanding your retirement income planning playbook. By curating a variety of credible strategies you are in a better position to expand your business in a truly fiduciary manner.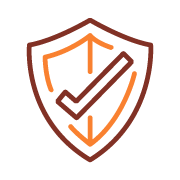 Introduce a variety of strategies in a credible way. Let's face it, some retirement income strategies have won the marketing game while others have fallen behind. Unfortunately, 66% of retirement ready individuals identify with retirement income sources that are contractually oriented and not portfolio driven. The RISA helps you identify those clients in a valid manner.
The RISA is right for larger advisory firms looking to: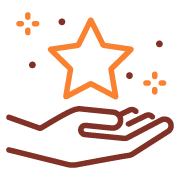 Develop a consistently great client experience. Accumulation driven advice has given way to Retirement Income planning for decades to come. Aligning a consistent client experience around your retirement income strategies with your firm's brand is a necessary first step. The RISA is the right tool for this job.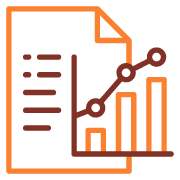 Establish fiduciary care by identifying the right strategy for the right client . With the RISA in hand, you can confidently document how client preferences led to selected retirement income strategies. You can do this across all of your firm advisors as well.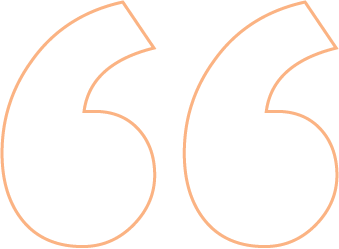 I think it is the best I have seen at getting to the essence of the way to best architect a person's financial retirement plan.



Wow, RISA is very impressive ... I think the scientific, agnostic and iterative process is frankly somewhat revolutionary and certainly sets your team apart from the normal crowd. I find the approach thoughtful, deliberate, curious and quite refreshing.
Why did we make the RISA®?
With the RISA® in hand, you can make sense of the overwhelm for your client by introducing and implementing a retirement plan that resonates with them.
Many people phase into retirement with a "brace for impact" mentality. The RISA® helps transition your clients easier by identifying their preferences in a retirement plan. You pilot the plan.
Before deciding on tactics, help your clients decide on the right retirement strategy. Get this right first and the rest will follow.


Full 1

A floorplan for your plan
Once an architect settles on how they would design a house, they don't force the same "optimized" design on everyone.

Full 1

Hammers for nails, weights for scales.
The right tools for the right things. That's the RISA® for retirement income planning.