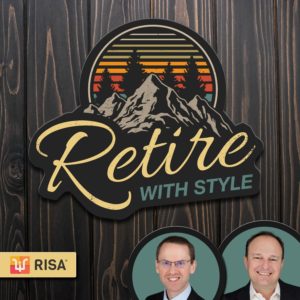 In the episode, Wade, Alex, and very special guest Bob, discuss the Funded Ratio – a household balance sheet oriented approach to analyzing your retirement income plan. Your Funded Ratio answers a very simple question – do you have enough to meet your fu…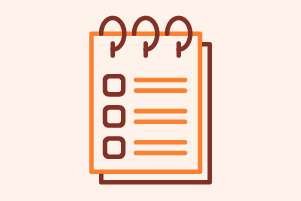 But our Retirement Income Style Awareness (RISA®) tool identifies retirement income solutions based entirely on your unique profile.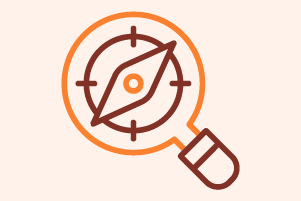 This investigation identifies and validates a series of salient behavioral finance and psychological constructs that influence retirement income planning.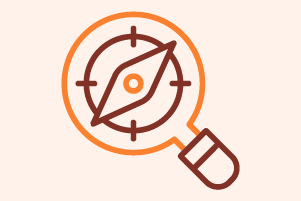 This study identifies and validates a set of scorable retirement income factors to define preferences for an overall retirement income style.