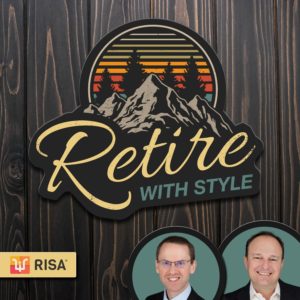 On this week's episode, Alex and Wade walk through the Retirement Income Dashboard, which is something Wade created for Retirement Researcher in 2015. It provides benchmarks and a starting point for retirement income options as based on the current m…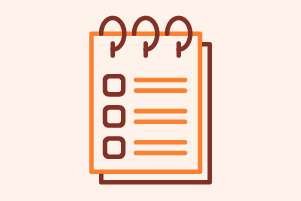 But our Retirement Income Style Awareness (RISA®) tool identifies retirement income solutions based entirely on your unique profile.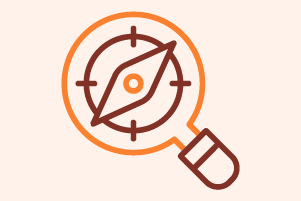 This investigation identifies and validates a series of salient behavioral finance and psychological constructs that influence retirement income planning.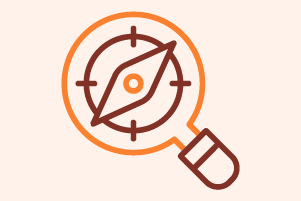 This study identifies and validates a set of scorable retirement income factors to define preferences for an overall retirement income style.