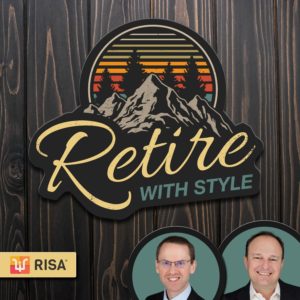 This week, Alex and Bob continue their conversation with Brian Bass, CFP, RICP, one of the advisors from McLean Asset Management, on how he is talking to his clients about what's going on in the markets – and how it's affecting their retirement plans. 
J…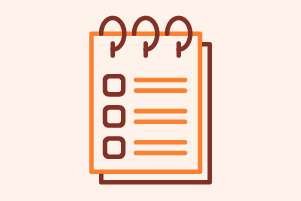 But our Retirement Income Style Awareness (RISA®) tool identifies retirement income solutions based entirely on your unique profile.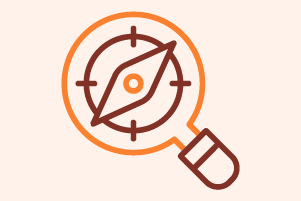 This investigation identifies and validates a series of salient behavioral finance and psychological constructs that influence retirement income planning.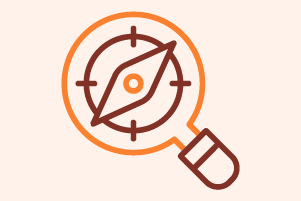 This study identifies and validates a set of scorable retirement income factors to define preferences for an overall retirement income style.