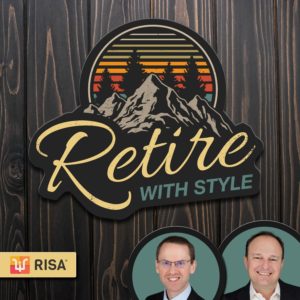 Wade and Alex take the events from the current market downturn and discuss how our psychological make up becomes our own worst enemy when it comes to investment and retirement decisions we make under times of extreme market volatility.
We discuss how you…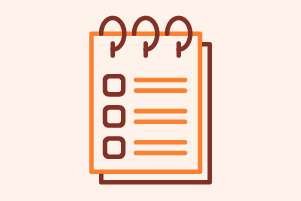 But our Retirement Income Style Awareness (RISA®) tool identifies retirement income solutions based entirely on your unique profile.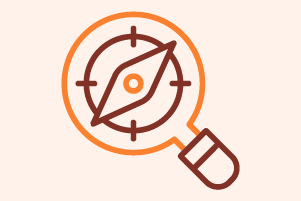 This investigation identifies and validates a series of salient behavioral finance and psychological constructs that influence retirement income planning.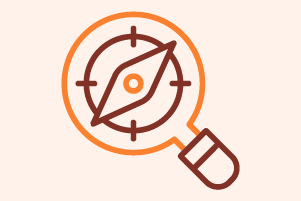 This study identifies and validates a set of scorable retirement income factors to define preferences for an overall retirement income style.