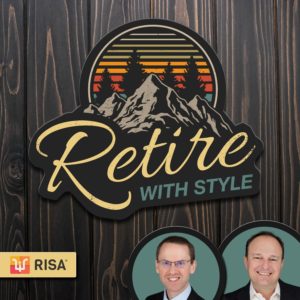 Most Americans become eligible for Medicare at age 65.  For early retirees, the subsidies provided for Affordable Care Act health insurance plans can make this an attractive source for health insurance coverage. But the way these subsidies are determ…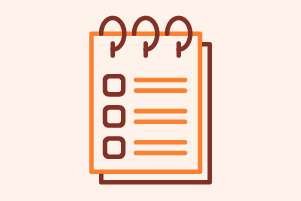 But our Retirement Income Style Awareness (RISA®) tool identifies retirement income solutions based entirely on your unique profile.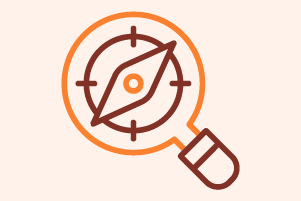 This investigation identifies and validates a series of salient behavioral finance and psychological constructs that influence retirement income planning.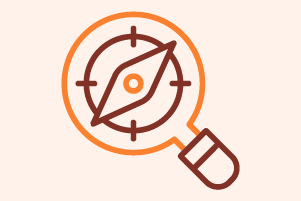 This study identifies and validates a set of scorable retirement income factors to define preferences for an overall retirement income style.