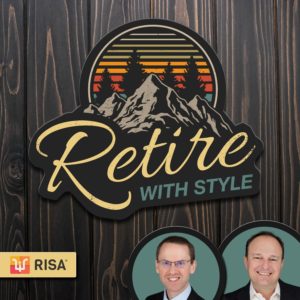 In this week's episode, Wade and Alex break down the basic Single Premium Immediate Annuities (SPIA) and Deferred Immediate Annuities (DIA) and describe how these traditional annuities can function as a personal pension for your essential expenses in…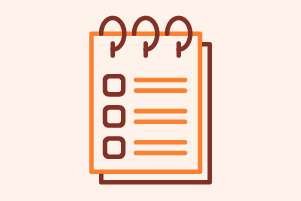 But our Retirement Income Style Awareness (RISA®) tool identifies retirement income solutions based entirely on your unique profile.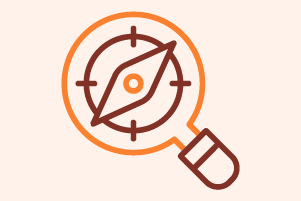 This investigation identifies and validates a series of salient behavioral finance and psychological constructs that influence retirement income planning.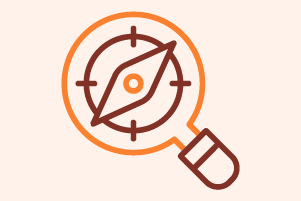 This study identifies and validates a set of scorable retirement income factors to define preferences for an overall retirement income style.