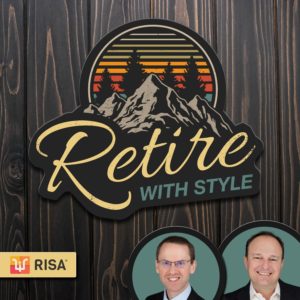 In this episode, Wade, Alex, and Bob take a look at the ultimate test of whether someone can beat the market – Can professional money managers actually beat the market? That's their job, so they should be doing something, right? Well, apparently not….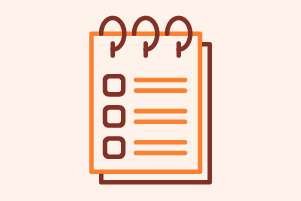 But our Retirement Income Style Awareness (RISA®) tool identifies retirement income solutions based entirely on your unique profile.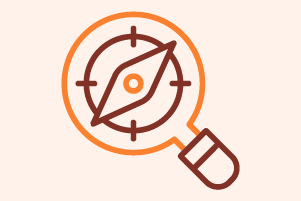 This investigation identifies and validates a series of salient behavioral finance and psychological constructs that influence retirement income planning.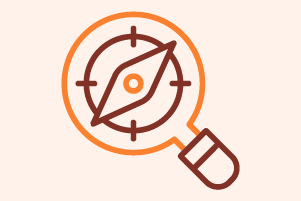 This study identifies and validates a set of scorable retirement income factors to define preferences for an overall retirement income style.