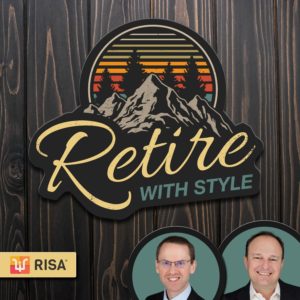 In this episode we sit down with Rebecca Meskin & Cara Reisman from Blackrock to discuss a paper we collaborated on; A reimagined approach to funding retirement income: Defining individual styles and solutions using the RISA® framework. During th…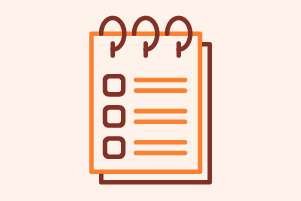 But our Retirement Income Style Awareness (RISA®) tool identifies retirement income solutions based entirely on your unique profile.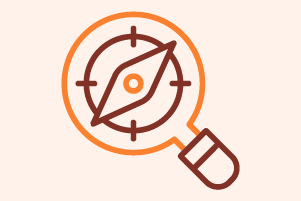 This investigation identifies and validates a series of salient behavioral finance and psychological constructs that influence retirement income planning.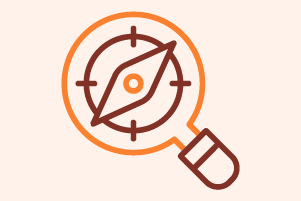 This study identifies and validates a set of scorable retirement income factors to define preferences for an overall retirement income style.