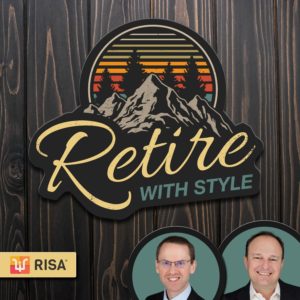 This week on Retire With Style, Wade and Alex are joined (yet again) by Bob French, of Retirement Researcher, to look at how you can use reliable income sources (even beyond your Social Security benefits) to deal with inflation. Using reliable income…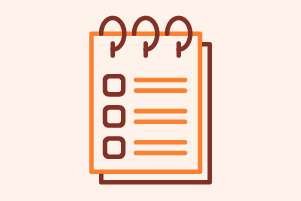 But our Retirement Income Style Awareness (RISA®) tool identifies retirement income solutions based entirely on your unique profile.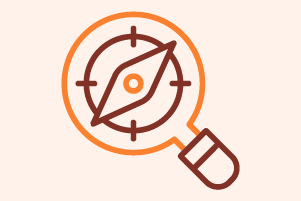 This investigation identifies and validates a series of salient behavioral finance and psychological constructs that influence retirement income planning.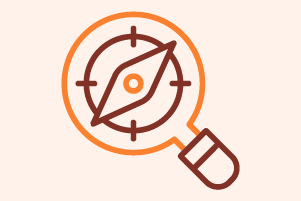 This study identifies and validates a set of scorable retirement income factors to define preferences for an overall retirement income style.